Could Counter Strick be one of the most addictive video games of all time?
Hell YES!
That's why I'm here today to give you something that will feel the MASSIVE void Counter Strick leaves behind and help you move onto something even better!
Now this list is a mix, there's a few wildcards, there's some games that are the EXACTLY the same and then there's games that give you a same experience with different graphics.
I also take feedback in the comments and add games people recommend, meaning this is the MOST EPIC games like counter strick go ever created!
MWhahahah!
One More Thing: I've built a best price finder that searches all over the internet to find the best prices on Xbox, PS4 and PC, so be sure to click it for the game you want and see the awesomeness it gives you.
Look battlefield isn't Counter-Strike I know that, but this game does share many of the same aspects.
From the awesome FPS shooting style to the learning curve and the deathmatch-style gameplay.
This game is a shot in the dark, but for people looking for something different, wanting absolutely incredible battles with 64 people fighting each other using planes, tanks, bikes and horses then Battlefield is definitely a game you should look into.
You can get it at 50% off using our price finding system for Xbox, PS4 and PC.
If you want more games like Battlefield, then check out this amazing list of games similar to Battlefield, some even better.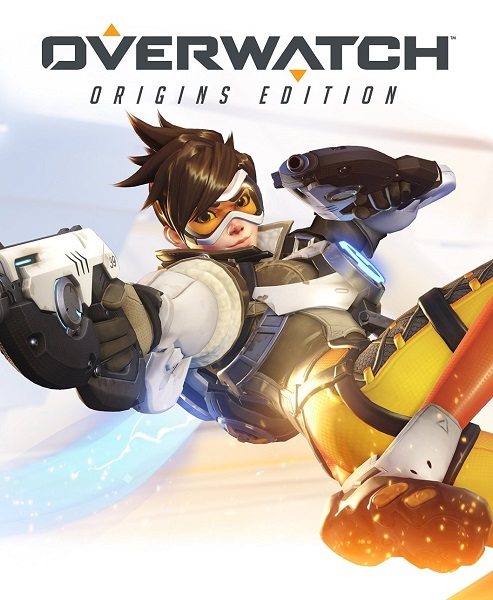 Probably the greatest FPS to be released this year.
In fact, this could be the next Counter-Strike in terms of popularity.
What do you get with overwatch? You get a game similar to Team Fortress with amazing death matches, creative weapons and skill sets and unreal gameplay.
Plus a highly active community with tons of games constantly happening.
Overwatch is a must own for any FPS lover and for that reason alone you should give this epic game a try.
Use our cheap price finder and get the original edition for $30 (which is $30 off) for PC, Xbox One and PS4.
Overwatch is my all time favorite game right now and I've created a list of games that are similar to overwatch.
Squad is more like Counter Stike than all the games on the list.
Put simply, squad is counter strike on a much larger scale, with 50 vs 50 game modes and tactical military gameplay you can bet you'll fall in love with this game.
If you want an even better description, this game is a mix between Counter Strike and battlefield one, you couldn't describe it better.
Be sure to use our price finder and find the best price for this game.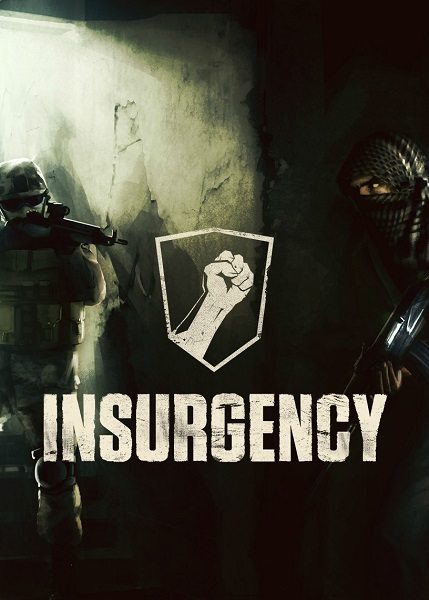 Another game that not only shares the graphical style of counter strick but also shares similar gameplay and game modes.
Insurgency is an intense close quarters combat simulator, that times skill and experience to master.
The game is realistic and needs good teamwork.
Luckily this game also has a fantastic game community and is still highly active.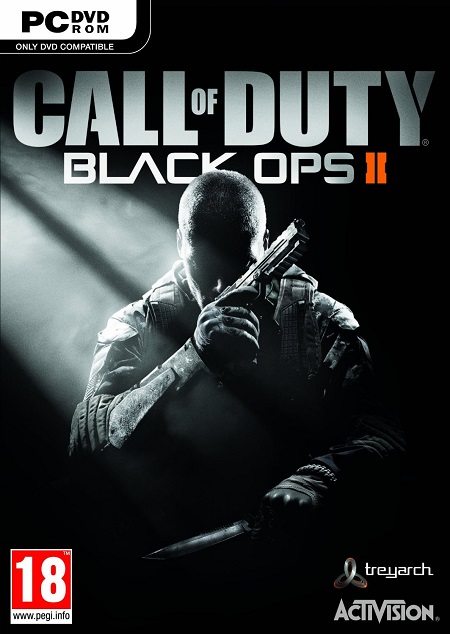 Call of Duty is quickly becoming an untouchable game and that makes me sad as I once had some of the best gaming experiences on this game.
With that being said it still deserves an honorable mention as it has more than a few similar game modes and game mechanics especially in black ops and modern warfare.
You can use our price finder to find the best price for Xbox, PS4 and PC and I can tell you currently you can get the latest Call of Duty for $17 using it :O.
Want more awesome FPS games? Check this amazing list of the FPS games ever made.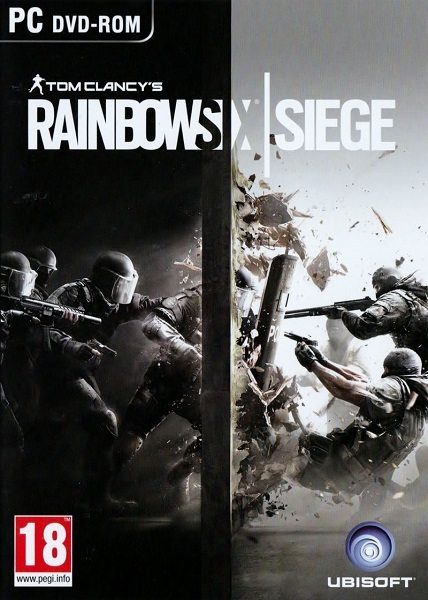 Rainbow Six Siege is like a higher quality version of Counter-Strike with a better community and more skill-based gameplay.
In Six Siege you're either the attacker or defender of a hostage, bomb or biohazard container.
If you defend your job is to spend 40 + seconds reinforcing walls, setting traps and barricades and if you're an attacker your job is to find a way to get in, eliminate the over team and secure the objective.
Be prepared to get hooked to this unlike anything before.
You can get Rainbow Six Siege at $17 using our best price finder.
Verdun is a true world war one simulator that really makes you feel the bruteness of war.
The game mechanics are amazing and the game modes take a while to get old, it's more built for hardcore players and the community is generally respectful and fun to work with while you take on the Enemies forces.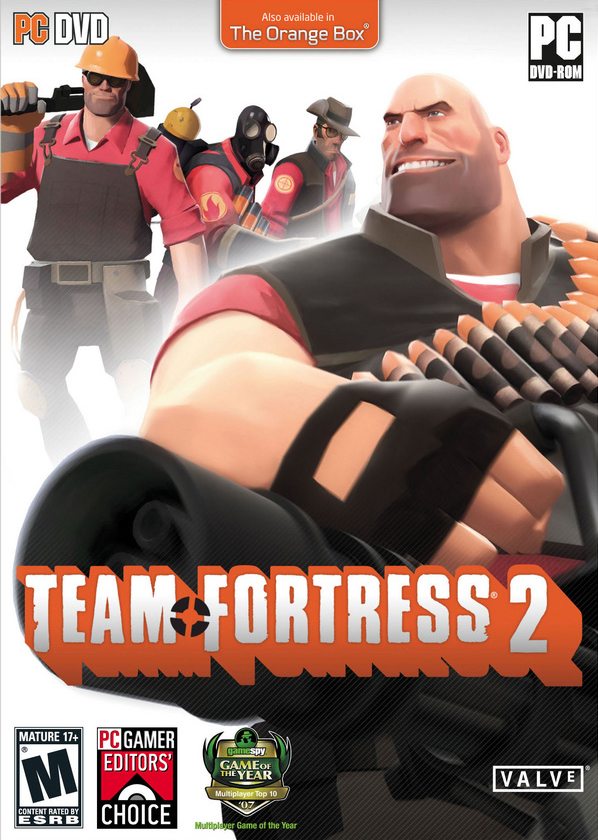 Team Fortress 2
Team Fortress will always stand out as one of the greatest games of all time.
First off it's completely free to play.
Second, it has an extremely active community for such an old game.
Third, it still gets updated and is one of the most well balanced games that I've ever played.
With tons of game modes, maps and equipment to enjoy you'll have a pure blast.
immerse yourself in a true combat simulator one that puts many modern day FPS's to shame.
Arma 3 is for the gamer whole likes slow, realistic warfare and wants to experience a taste of what it's like to really undergo an army operation.
If that sounds like something you want to experience then you'll love arma!
If you like realistic shooters you'll love our list of the BEST sniper games.
Warface 2016
Warface is an Online FPS shooter that's highly sort after as the BEST FREE FPS shooter.
Warface is a breath of fresh air for most FPS players, it's got similar graphics to Call of Duty and for a FREE to play game there's no need to SPEND one cent on in-game purchases which is amazing.
The game has amazing co-op experiences and gets monthly updates and with familiar game modes like plant the bomb and team death match that are played with the same skill needed in Counter Strike.
Alliance Of Valliant Arms
Another game that mirrors Global Offensive with it's high power FPS action and it's shared game modes.
A.V.A is a Free to Play game, now it's not pay to play, but the downside to this has been that in the past months there's been a few issues with aim bots and people usiong mods to dominate…
As someone who used to know someone who played like a pro, there's a good chance these players aren't hackers, but instead are SUPER awesome at the game… As the guy I knew he'd get 30 + kills, dying once while I was next to him.
So, grab a copy, see how you feel yourself.
Dirty Bombs
Like many of the games on this list Dirty Bombs is completely FREE and may I add one of the top 5 FREE games I've played.
It's a team focused games with eliments of Call of Duty, Counter Strike and Team Fortress.
There's three game-modes, objective, you battle through parts of the city compliting defferent objectivs.
Stopwatch, This game mode swaps teams mid-match to see who's faster  and finally…
…Execution, which is basically search and destroy.
It's a Free to win game that dosn't involve you paying a penny unless you really want something.
All of that, with it being FREE and really well optimized (able to play it on any most basic gaming PC's), makes it an absolute smasher.
Heroes and Generals
Another smashing FREE game for you ladies and gents.
Again this game is about going HAM.
You will die, you will fight and you will rage occasionally.
Now, the reviews on this game are all jacked up due to the community being all mean… Truth is as a Global Offensive player you're probably already familiar with a bad gaming community so you'll most likely love it.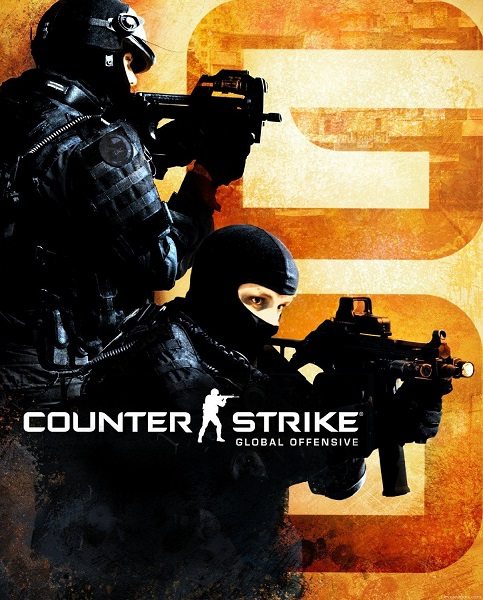 A few months ago I was on Counter-Strike 1.6 and my lord was it fun.
It's still got a truly active community and with the right mindset, it can be a breath of fresh air for a Global Offensive player.
If you're a little bored, pick 1.6 along with Garry's Mod and enjoy the awesomeness that awaits you.
You can see games like counter strike here if you want to try something similar to this awesome fps game.