Killing Floor has been my 'funniest game' of the year, by far.
And now I've maxed the perks I wanted too, played it on every mode and enjoyed the heck out of it, I'm left with a void.
Or at least I was. And I know other people who love Killing Floor will be left with the same feeling.
So I decided to hand pick some of the best games that are similar to this amazing survival game.
I also did an article about the best zombie games of all time (you MUST check it out), it has loads of games you've probably not played but seriously should.
One of my favorite games of all time has to be Call of Duty zombies.
In fact I've often bought Call of Duty just for the zombie modes.
Now I played Call of Duty zombies, then Killing Floor, but the main reason I fell in love with Killing Floor was because it was so like 'Cod Zombies'.
So if you've not played COD zombie mode get yourself a copy of Black Ops (over half price off steam code here).
And get ready to barricade, fight, buy and upgrade guns, upgrade perks and most importantly KILLER ZOMBIES!!!
Is still one of the strongest zombie games ever created.
They have the zombie hordes down to a T and the guns and gameplay mechanics are still second to none right now.
Surprisingly if you buy it for PC there's still an amazingly strong community playing online and making incredible mods for it.
So even if you've not played it or haven't played it in a while, jump back on and let yourself remember the amazingness.
PS: The challenge is to complete the whole game (with or without friends) on the hardest setting… Damn it's hard.
If you go crazy for zombie games like me then you need to check out these games like left 4 dead.
The Forest
If you like Killing Floor you'll love the forest…
Why?
It's only one of the greatest survival games out right now. It's not zombies, but it is cannibal tribes men and women who want to try and eat you.
You have to build a base with traps, find your kid and plane survivors and get the hell of this crazy island.
Again I buy all my steam codes here, you save so much money and get your game instantly: Discount For The Forest. 
You can also check out this list of games just like The Forest.
Probably the closest you can get to Killing floor 2 (other amazing zombie games).
It's a wave-based game, with loads of maps, amazing sniper abilities and missions.
The highlight is the horde mode which reminds me of Killing Floor in so many ways.
The gameplay is amazing, the multiplayer is awesome and if you like sniping then you'll fall in love with this game.
Trick: This game is expensive, so make sure you get it using the link above so you can get it at the price it was in during the recent Steam Game sale.
If you've done Killing Floor 2 (games similar to Killing Floor), then buddy go back and get Killing Floor 1. It's got an even better community than number 2 and there's a lot of fun to be had.
All the perks are different powers and the sharpshooter is one of the strongest.
In my opinion number 2 is better, but number 1 has more playability. So if you haven't already be sure to grab a copy of number 1.
This is the BIG surprise.
You see most people don't know Garry's mod has an epic zombie horde mod where you have to survive  6 of the most intense zombie waves ever.
With servers that still have over 80 people and different maps, guns, upgrades and perks, this is a must for any zombie game lover.
If you die you become a zombie, and there's a few to pick from and the maps range from open and big, to being just in one small house where you have to barricade your way in and just try to hold out for as long as possible.
All the zombies are real people which makes it even more challenging.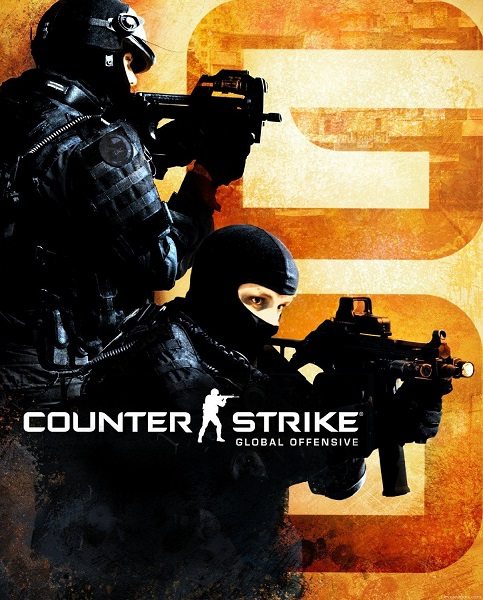 I've added this because in order to play Garry's Mod you'll usually need counter strike (more games similar to counter strike) or team fortress, and if you get counter strike you'll also get access to a few zombie models that aren't in my opinion as fun as Garry's Mod…
…But are still awesome, especially because you get all the CS weapons, plus there's a massive community to play with.
Be sure to get the steam discount using that link and the amazing site I found this game on (I get all my games here it's crazy).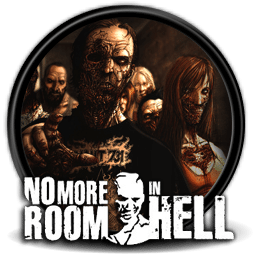 First off… IT'S FREE! So just go and try it.
Second… It has over 40 thousand reviews on Steam and still a very positive rating.
Three… It's a zombie game with cool guns, more fear and multiplayer.
Warframe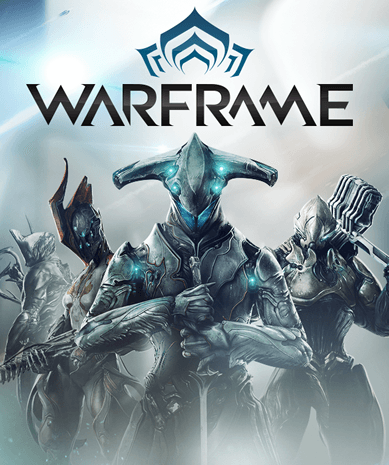 Probably the most different game on the list. One, it's a sci-fi and two it's doesn't have zombies (zeds)…
…But this game has leveled up and the same kind of constant combat as Killing Floor.
You can pick a class, then go and cause some serious damage to the enemies. Now there's lots of collecting, trading and leveling up.
All of this makes it highly addictive and it's also a free to play game.
I just felt like the list needed something a little different with a similar style.
Orcs Must Die! 2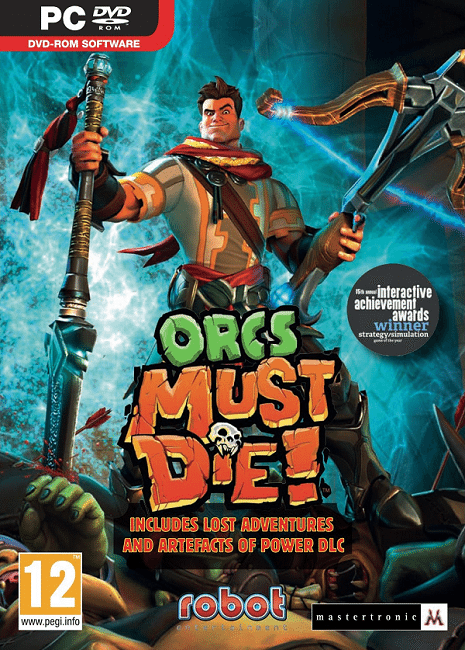 This could just be one of the funniest games ever…
…No really it may just be.
Orcs Must Die! Is a tower defense game, you've got to block the path any way you can with weapons, traps, walls and yourself.
You can level up, get money and even work with a team online. All that makes it have the same addictive quality as killing floor.
Just go and check out one of the many videos of people playing it and tell me it doesn't look amazing.
Tower defense games are amazing and you need to check out these tower defense games.
Now we're going to get back on track with some more ZOMBIEEE!! games.
Starting with dying light which is a mix between Mirror's Edge, Dead Island and Dead Rising…
The gameplay matches the smoothness of Mirror's edge, the zombie mayhem is like dead rising and the mad weapons and customization is Dead Island.
But with way better graphics, cars and just pure AWESOMENESS.
All in all it's a hardcore zombie parkour, mixed with amazing multiplayer and an awesome single player pl.
If this zombie games is what you dig, then check out these other games similar to dying light.
I used to play this game all the time, sadly it's a little clunky with the gameplay and can sometimes be a little frustrating. But when you strip that all away there is a great game behind it.
The story is awesome, the custom weapons are fun, the zombies are enjoyable to kill and the map is awesome.
Now I'd say go for Dying Light over dead island, but if you're just looking for a good old zombie game you've not played yet, there's definitely a few great hours of gameplay with this.
So yes it's a little clunky, but for the price of a pizza, it's worth giving it a go.
Have you played Borderlands? If not it's like MadMax… It's unreal and was one of the most addictive games I got my hands on.
First it's a roleplay game meaning you have to grid your levels up (AWESOME), Second it's an FPS with thousands of guns, and third… IT HAS ZOMBIES!
Whether you have borderlands or have never played it you'll need to have a play through and then get this add on and enjoy some zombie killing.
It's not as similar to Killing Floor as I'd have liked, but it's different in all the right ways.
You can check out these amazing games just like Borderlands here.
Now I'm just giving you pure zombie killing madness. This game has definitely occupied me on a few occasions and if I'm really honest it isn't down to the missions, in fact I usually just do the first mission then sit around killing zombies in the most creative ways I can think possible.
If you have a friend who's got this game and you both play along, man you're in for some zombie smashing fun.
It's one of the silliest, but funniest zombie games around and it's open world and who doesn't enjoy killing zombies in an open world game? Cars, Bikes, Custom killing machines… This game has it all!