War thunder is a free to play game (although it does have paid DLC) and it's awesome. You get to fight inside a ton of world war II vehicles. You can feel what it's like to fight in air, on land in tanks and on the sea. It may sound like a simple game but it's great and really good fun.
Flying Tigers: Shadows Over China
This game takes its similarities from war thunder by taking the amazing air combat aspects and centering the game around them.
Flying Tigers is based upon real historical events where soldiers defended China against Japan. It's a real hands-on, air combat game.
It's also a fairly challenging game even when it's on normal mode, which is something a lot of gamers love.
World of Warplanes
This is another free to play game just like war thunder. It's an online, multiplayer game with a ginormous community.
Just like most of the others on this list, it is a flight combat game that requires you to survive, to kill and to get a real feel for what it's like to fly one of these classic fighter planes.
The shooter feature and overall graphics are great, especially for a free to play. The developers did an amazing job at really making the game feel realistic.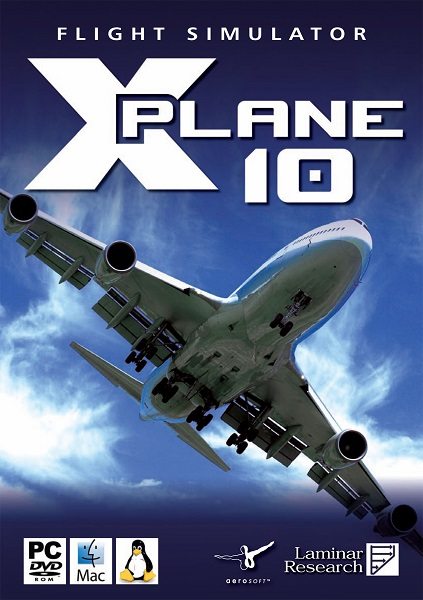 10 global is the latest version of this game and the version I am going to talk about on this list.
Believe it or not but this game has been in development for 20 years! They are desperate to make this game perfect and everything they ever wanted it to be.
X-plane 10 global has the newest improvements, enhancements and overall better quality than the previous versions. With this flight simulator, you really get to feel what it's like to fly different planes with the realistic controls, overall feel and quality of each plane.
I am a huge fan of Tom Clancys rainbow six siege and H.A.W.X 2 is no exception, it's an overall great game. The graphics aren't amazing but the story, the ability to fight and fly is phenomenal.
Defend against enemies undetected in your choice of planes and go on missions along with your teammates to save yourselves and your country and become the best military fighter flyer the world has ever seen.
I also love that this is available on all the different consoles rather than just one.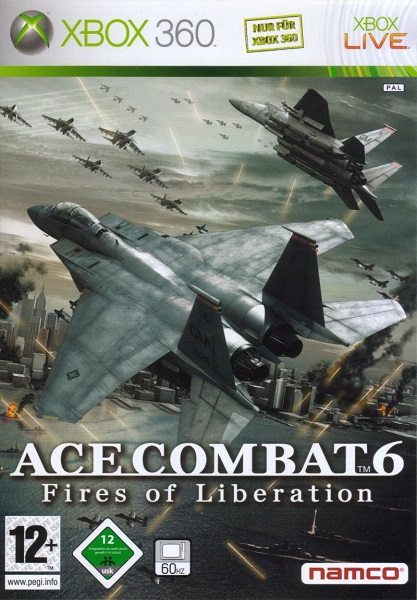 Ace combat can be played both single player and multiplayer as you blow up your enemies and watch the debris burn and shatter.
It is exclusive for PC which can be annoying for xbox or PS players that like fighter plane gamers or even gamers who like war thunder.
There's also a dramatic storyline that can be quite entertaining and it also helps you to really get a feel for the game and the airplanes inside it.
IL-2 Sturmovik: Cliffs of Dover
The name of this game annoys me because it's always so hard for people to get what you mean, i am pretty glad they added the 'cliffs of Dover'.
In this game you find yourself joining the royal air force and fighting for Great Britain where you must fight against the Germans and the Italians in the skies.
I do enjoy the wars of history aspect as it does give it a 'nice' little touch and it makes it all a bit more real.
The map is also huge and the damage is realistic and ever so satisfying.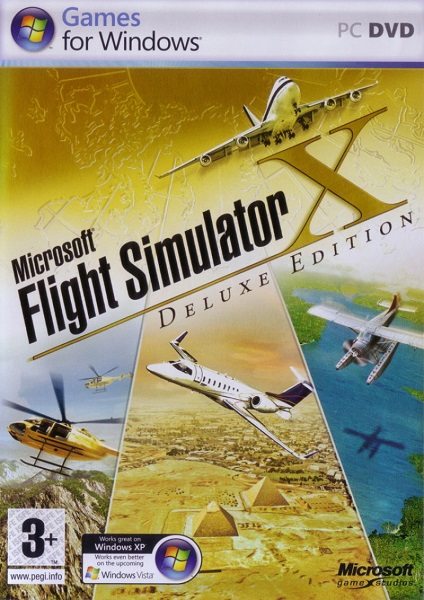 Aerofly FS 2 Flight Simulator is its full name and this game is still in alpha mode which only means it can keep getting better.
The aim of this game is to simply fly around and experience what it's like to be a pilot like never before. I love the details inside the cockpit and how life like this simulator actually is.
The game does have some issues but I am sure they will all be straightened out as the game gets developed.
Another free to play game like war thunder is this gem. Digital combat simulator is a combat flight simulator where you can play missions, single player, multiplayer and download DLC.
Also featured is both land and sea combat that is ultra hands-on and destructive. I like that there are loads of aircrafts to choose from so it never really has to be too 'samey'.
Birds of steel has amazing graphics and is one of the better flight simulator games out there. It has over 100 planes to unlock and use and a ton of historical missions for you to complete in different historical locations.
The way you handle the plane and how it flies is really realistic and not only that but the game consists of three different difficulty settings which changes the way the plane flies and the way you play the game.
Combat Air Patrol 2
This game is a little different to the others as this time you only get to complete the missions, follow the map and engage in your duties in the AV8B Harrier II.
The map is absolutely massive and you get to enjoy it whilst perfecting your flying with your own, personalized plane.
You get training before being plunged into a realistic 'war' where you must defeat the enemies in tough scenarios and make sure your fellow soldiers have what it takes to win.
This is an early access game so it is still in development but it will just keep progressing.
Battlefield 1 (games just like Battlefield) is such a great game that I have so far spent endless hours playing. You get so submerged into the realistic, historically accurate scenarios and battles you fight in.
Fly jets, drive tanks, trains, horses and loads more all to help win against the enemy.
You play on the side that you are assigned to so there is no favoritism, you just have to fight for your life. Something I really love about battlefield is that if you die, you're not dead for the whole round, you just respawn somewhere new on the map.
World of Tanks
World of tanks blitz is another free to play game like war thunder and its basis is tanks. You battle 7 vs 7 on different maps from around the world and from there you must fight to win, using your tank.
You can customize your vehicle and upgrade it whenever you wish and I feel that it makes it a lot more fun to be so involved with the tank and its performance.
Heroes and Generals
This is a giant online multiplayer game where you must make alliances and friends to win the wars.
There's an array of war efforts you can choose from: fighter pilot, general, infantry etc. All have a special place in this war and all must play to win.
Heroes and generals has been named one of the greatest WW2 simulator games but that decision is yours to make.
Sky Rogue
An action-filled flight simulator where you can explore, explode and blow things up and generally just fly around causing havoc.
Fight against enemies in the sky and try and avoid death as there is no second chance like in battlefield.
The graphics are a little different to everything else we have seen so far on this list but that isn't a bad thing it just gives the game a different feel. It's also gotten loads of positive feedback on steam alone and if you like war thunder and like flying around, this game might be your next best pass time.
If you enjoy flight simulators, war games and fighting against enemies, for the price of a coffee this game is well worth it.
Combat wings sets you missions, allows you to earn rewards, enjoy a realistic flying experience and engage in bloody air fights.
It's basic but a classic game that can fill that war thunder void from time to time.