Hello there stranger… Mwhahaha.
Before I turn this article amazing and ish gets real, let's discuss why you're here… You're here to find the most eye gripping, life taking, beast of a tower defense game! Am I right?
And as someone who fell deeply in love with the defense genre straight after my first online flash defense game, I'm going to be showing you my all time favorites.
Be warned! This list isn't like others… It's had my time, dedication put into it and I even called the internet looking for the cheapest places to get the steam codes from… So be sure to check out the discounted prices as it saved me more than 50% on each game. WOOOOOOOOO!
Let's get this started then!
Orcs Must Die 2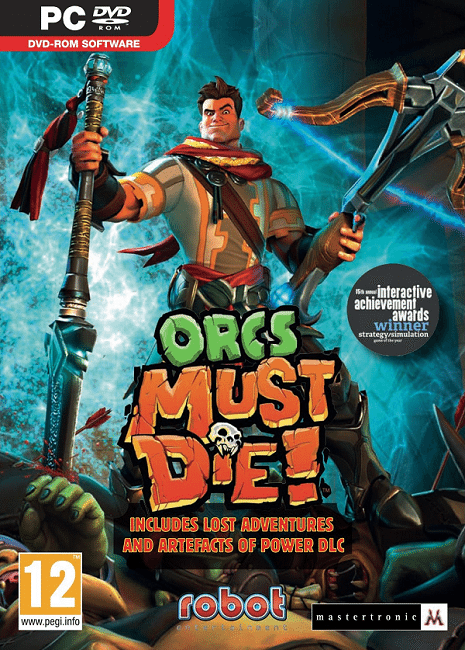 The ULTIMATE tower defense is here and it comes in the form of orcs that want your blood.
Really they just want to smash your head in a lil and take your tower away from you.
Now don't let the cover put you off, this one of my all-time favorite games as it involves protecting your base, using weird traps, attacks and walls to block orcs and if all goes wrong you can result to using your own weapons to take these suckers out.
Let's just say it's all that I said above and 10 x more and as you progress you unlock more, get better and you'll start feeling the addictive grip this amazing game has on you.
Now like all the games on the list I have a massive discount steam code that gets you 65% off just go here: Orcs Must Die Discount.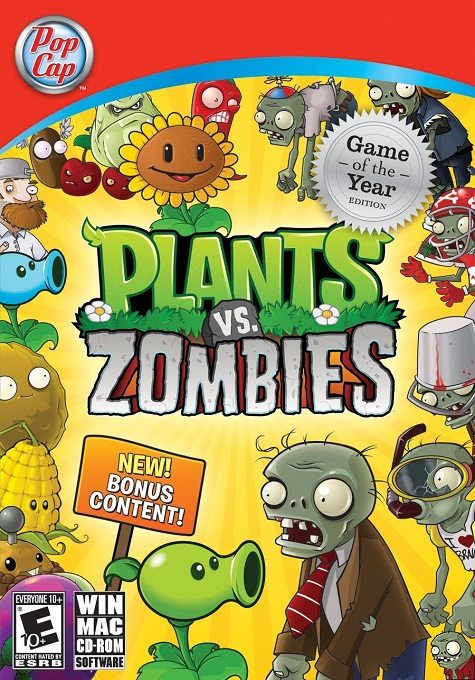 It's time to tone things down for a second and give you the MOST famous tower defense game…
…Yes that game is plants vs zombies and if you have a smartphone the chances are you've played the heck out of it.
but you can now get it for PC and re-live the pure awesomeness of protecting your house with ninja plants and their secret zombie destroying abilities…
…I'M PUMPED JUST THINKING ABOUT IT!
Now this isn't a first person game (unless you get on PS4 or Xbox), but don't let that fool you, this game really does hook in even the most hardcore gamers.
There's just something about creating a strategy to protect something and this game hit's that right on the head.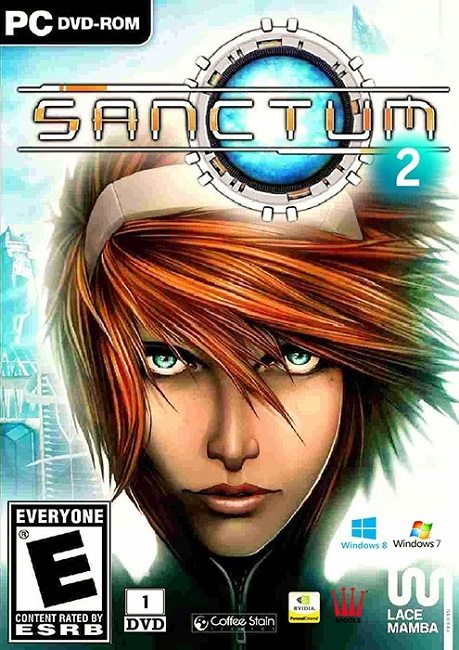 I'm going to be honest with you… Sanctum 2 is probably the best game on this list.
If you enjoy awesome graphics, a tower defense experience with guns, wall building, traps, multiplayer, first person, points (xp) and real strategy, then you have to get sanctum.
Not just that, but it doesn't take a crazy GAMING PC to play it, so if you're just on a normal computer you're going to be awesome and be able to enjoy the pure madness of this tower defense game.
There's no need to pay full price when you can get a steam gift code here at 55% off Sanctum.
Yet Another Zombie Defense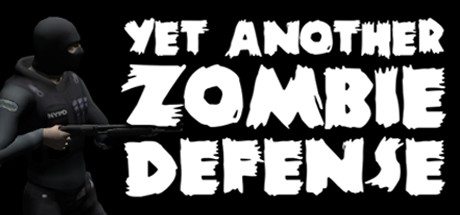 Looking for a way to get your zombie defense fix? Then you need Yet another zombie defense…
…Why?
Because this really is one of the best  defense games money can buy and here's why:
It has multiplayer – You build your base at day, fight zombies at night – The customization is amazing – You fight with a gun – It has loads of zombies – And it's horde mode with endless waves.
Another huge selling point is the fact this game costs $1… You NEED!
If you want more awesome zombie games check out this list.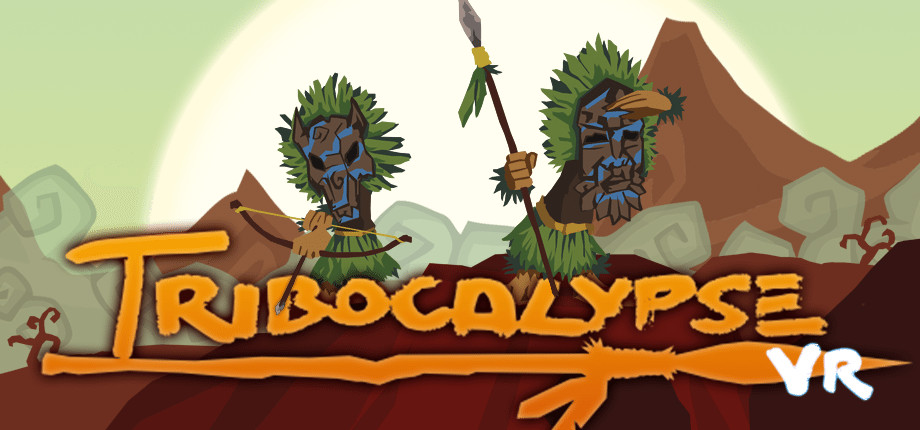 VR IS COMING!!!!
The only question is… Are You Ready?
Okay enough of the crazy talk, this is the only VR game on the list and I'm pretty sure it's one of the only VR tower defense games around right now…
…Yes that's pretty next level I know and yes you have to use your own body to shoot arrows, drop bombs and destroy your attackers, mwhahaha!
Are you a fan of role play games? If yes then just hurry up and get this game!
It's a mix between tower defense and an RPG and my lord is it cool.
It has co-op, spells, traps, fighting, loads of enemies, leveling up, the more you kill the more experience you get, the more you can kick-butt.
There's a massive 50 skills per class, 25 different traps with 150 different upgrades to them traps and with a massive 40 different types of attackers.
This game is awesome and definitely for the RPG desktop defense lovers!
$30 is a bit steep for this game so go here and get it for $10…
First, you create your team of heroes, you then fight endless hordes of enemies and build your own army of killers pets.
This game is far crazier than it sounds and guess what?
1. It's online so you can play with friends.
2. You can't buy any advantages with money. It's a pure free to play game.
I find it hard to say no to a game that's as well made as this one and involves so many of my favorite gaming aspects!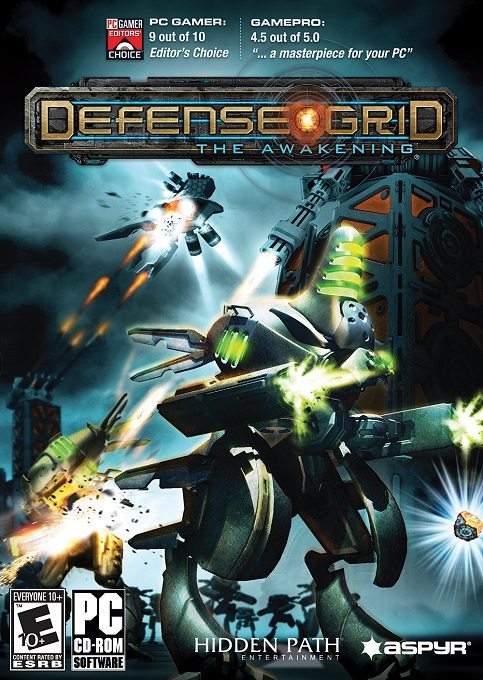 Defense grid is an older game, but that doesn't take away from how amazing it is.
This is a combination of a lot of games on this list, it involves most of the things we love from big guns, starcraft like graphics and constant hordes to protect yourself against.
In the opinion of most old school tower defense lovers, this is the best all time defense game.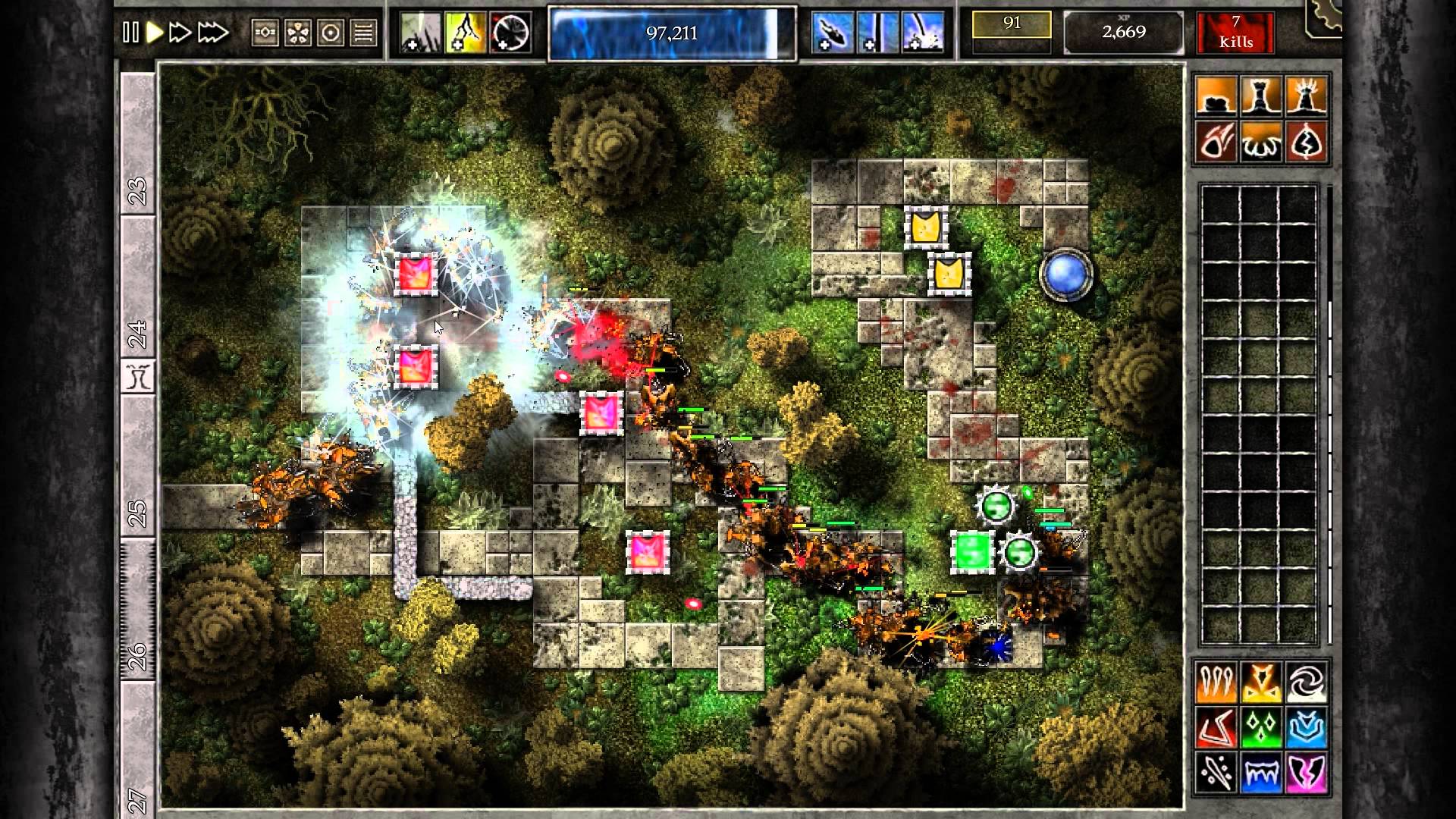 This takes a little more strategy than the others on this list and involves some pretty relentless hordes and a little more time to pick up the controls and what's actually going on.
The game works around spells and has over 400 achievements along with 190 stages to explore and level up system that gives you special abilities with every level.
Again you can get this game for steam using a this discount link and save 50%.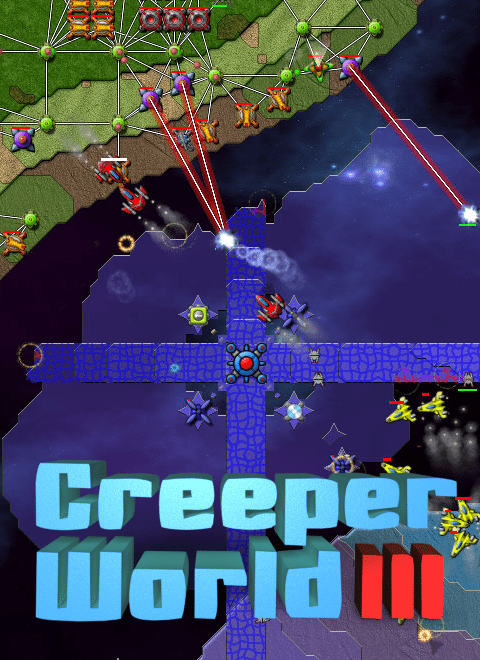 This is a strategy, simulator, planet defense game.
It's pretty heavy and involves you attacking the creeper that's been destroying planets and making everyone's life hell with their army.
There's tons of missions, ways to explore and fun to be had. It's a little advanced but if you like strategy games you should be in your element with this one.
Get a steam discount code and get for $7 instead of $25 using this creeper link.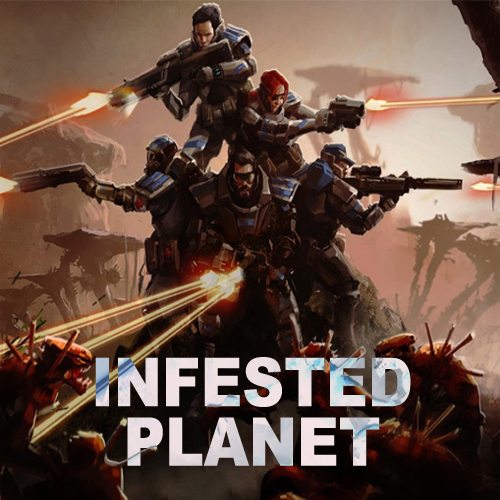 You young warrior have an army of 5 elite soldiers and your job is to protect the human race against 100,000 aliens that have come to kill us all.
You will have to outmaneuver them, fight with skill and be ready for an all-out war.
That's what this game is like and it's easily one of the best games on this list.
Do you think you're up to the challenge? If you then save $10 and get it here: Infested Planet.